Who we are
Looking for Insurance Brokers in London? At Ellis David, we're proud to be a team of experienced general insurance brokers covering both personal and commercial insurance advice and products. We pride ourselves on our friendly approach to service:
A truly personal service – Whether a business or personal insurance customer, we take time to understand you and your particular requirements. We have a large and varied customer base. We offer generous discounts to customers who have multiple polices with us – personal, commercial or a combination of both. So no matter whether you are a business owner or an individual, we can – and do – help.

All staff are based in UK. We don't hide behind call-centre anonymity. We're available to advise and help by telephone or email, with no automated call systems. Many customers find it is easier to deal with us compared to dealing direct with insurers.

We're experienced – established in 1972 and we have almost 150 man years combined insurance broking experience between us. We have always been and remain completely independent and privately owned – our allegiance is with the customer, not the insurer. Over 95% of our customers renew their insurance with us every year – proof, we feel, that our service is genuinely valued.

We're experts – we know the insurance market and where to place risks, for the best cover at the most competitive price. All of our broking staff have minimum Cert CII qualification – a well-recognised, industry-specific qualification. Our staff offer proper advice – we don't just provide cover but also free, expert advice on all insurance matters.We have long-standing relationships with almost every insurer in the market, meaning we have access to specialist products that you may otherwise struggle to source. And because of our strong relationships with over 100 insurers, and membership of broker networks, we have access to excellent pricing for over 250 products that we sell. For this reason, we are often cheaper than buying direct from the insurer or comparison sites.

We know and understand policy wordings and the important differences that distinguish them.

We're on hand at the point where claims need to be managed, too – we help and advise on any claims, ensuring the best possible chance of a positive and swift resolution.
Why choose us for your Insurance?
At Ellis David we strive to be the general insurance broker of choice for all SMEs and private individuals by providing expert advice and recommendations ensuring that the best possible cover and service are delivered at the best possible price.
We are the experts in insurance, so our customers do not need to be. We will take time to understand the demands and needs of each and every customer and provide them with the cover they need. We seek to simplify the process of ensuring that our customer's, their businesses and property are properly covered at exactly the right price.
At Ellis David we want every customer to be completely satisfied with the value we provide and service they receive, such that they would be happy to recommend us to their friends, family and business network.
Contact us
Get social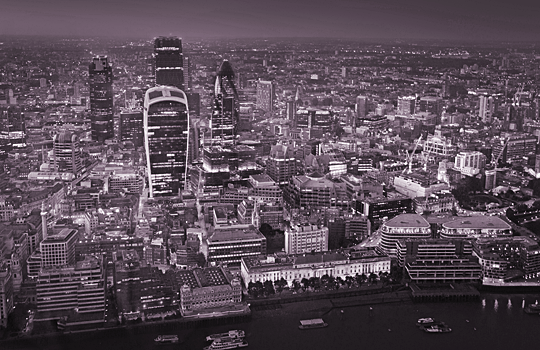 At Ellis David, our dedicated business insurance team understands that every business is different. Getting business insurance quotes at the right price is important – but ensuring that your business is protected through the right policy is paramount.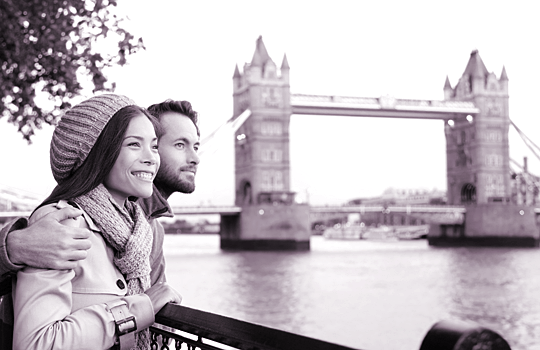 We take a very personal approach to personal insurance. In an age where many policies are bought 'out of the box' online, we remain convinced that the best way to get the right cover in place is by understanding an individuals exact requirements.
Contact Us
Business and Personal Insurance By Ellis David
Contact us today for a free, no obligation quote and some expert advice.
Contact Us