Become an Introducer
Do you help or advise clients who could benefit from access to our insurance markets?
At Ellis David, we have many years of experience working with companies and individuals who may want to offer insurance products and services to their clients but who do not have the necessary markets or regulatory permissions to do so.
We have a very wide range of markets and specialise in placement of insurances  for businesses of all sizes as well as high and mid net-worth private clients.
To find out more, simply call us on 020 7354 3881 or fill in the  contact form below.
Become an Introducer and earn Commissions with Ellis David
We can offer specialist advice to your clients, colleagues or acquaintances with access to over 250 different products from more than 100 insurers. If you have private individuals who need assistance with specialist Jewellery, Art Collection, Motor or Home insurance, we can help. Perhaps you have a client who needs cover for their business? We can help them too!
Simply give our team a call on 020 7354 3881 or fill in the contact form below.
How the Ellis David Introducer programme works
Simply get their permission to pass their details on, or ask them to get in touch directly and mention that they have been referred by you.
We will provide your client with comprehensive advice and policies that suit their particular requirements.
We will pay you a negotiable percentage of the value of every policy taken up.
You and your client benefit from high quality service including claims handling.
We will provide a regular statement, showing all client and transactions and your earnings on each of them.
We can optionally pay you a percentage of all subsequent renewals and adjustments for the lifetime of the relationship with the client
Why introduce your client to Ellis David?
At Ellis David we strive to be the general insurance broker of choice for all SMEs and private individuals by providing expert advice and recommendations ensuring that the best possible cover and service are delivered at the best possible price.
We are the experts in insurance, so our customers do not need to be. We will take time to understand the demands and needs of each and every customer and provide them with the cover they need. We seek to simplify the process of ensuring that our customers, their businesses and property are properly covered at exactly the right price.
At Ellis David we want every customer to be completely satisfied with the value we provide and service they receive, such that they would be happy to recommend us to their friends, family and business network.
Contact us
Get social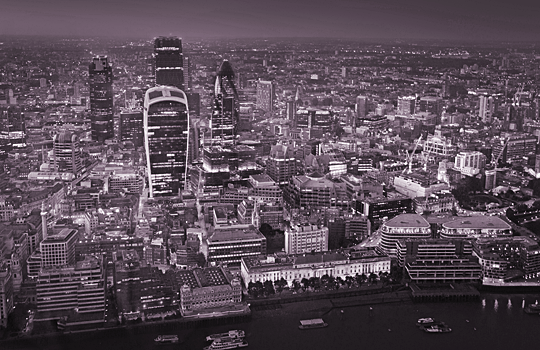 At Ellis David, our dedicated business insurance team understands that every business is different. Getting business insurance quotes at the right price is important – but ensuring that your business is protected through the right policy is paramount.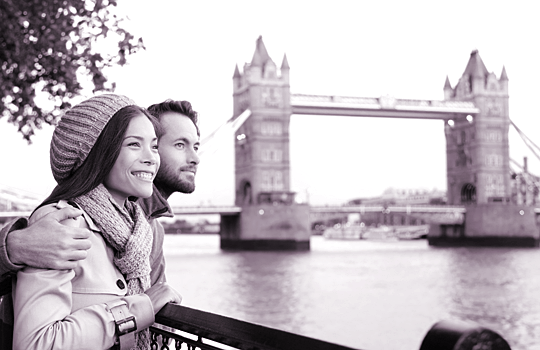 We take a very personal approach to personal insurance. In an age where many policies are bought 'out of the box' online, we remain convinced that the best way to get the right cover in place is by understanding an individuals exact requirements.