One Broker. One Concept. Ellis David One.
Life is complicated enough. Wouldn't it be easier if all of your Insurance requirements were taken care of in one place?
As a general insurance broker, we can provide insurance cover to suit almost all of your commercial and private insurance requirements. That's why we developed Ellis David One.
One Broker. One Concept. Ellis David One.
One

place for all your policies, personal and commercial.

One

renewal date (We can help align your various insurance renewal dates.)

One

annual review. No need to check if your premiums are still competitive, we will do that for you.

One

dedicated, named account handler to deal with.

One

place to go to for managing changes, additions and claims.

One

online portal to see and manage all of your various policies

One

 statement to show all of your various policies, policy numbers, renewal dates, etc

One

monthly payment* that flexes to reflect your changing requirements.

One

percent of all premiums donated to charity, annually.
A single, dedicated and named account manager means you have one point of contact who will be able to help you with your needs without being put on hold or passed through endless departments.
We will often use multiple insurers to provide the various insurances but you need not be concerned about that; for any changes, queries or claims you can just contact us. By using the most suitable insurer for each different policy we can make sure you are getting good quality cover and good value.
The greater the number of policies you have with us the greater the savings we can offer.
To find out more, simply call us on 020 7354 3881 or fill in our brief form.
*Subject to status, minimum spend and other conditions.
Why choose Ellis David?
At Ellis David we strive to be the general insurance broker of choice for all SMEs and private individuals by providing expert advice and recommendations ensuring that the best possible cover and service are delivered at the best possible price.
We are the experts in insurance, so our customers do not need to be. We will take time to understand the demands and needs of each and every customer and provide them with the cover they need. We seek to simplify the process of ensuring that our customer's, their businesses and property are properly covered at exactly the right price.
At Ellis David we want every customer to be completely satisfied with the value we provide and service they receive, such that they would be happy to recommend us to their friends, family and business network.
Contact us
Get social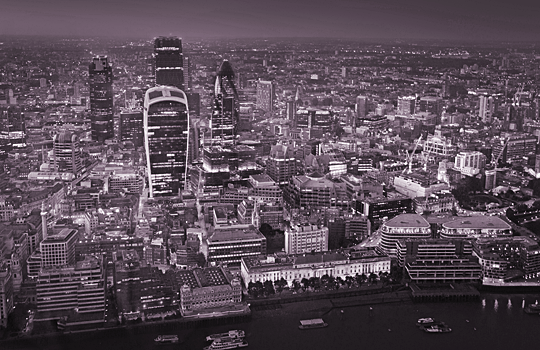 At Ellis David, our dedicated business insurance team understands that every business is different. Getting business insurance quotes at the right price is important – but ensuring that your business is protected through the right policy is paramount.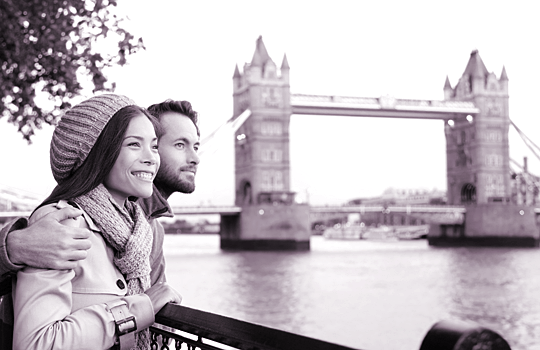 We take a very personal approach to personal insurance. In an age where many policies are bought 'out of the box' online, we remain convinced that the best way to get the right cover in place is by understanding an individuals exact requirements.