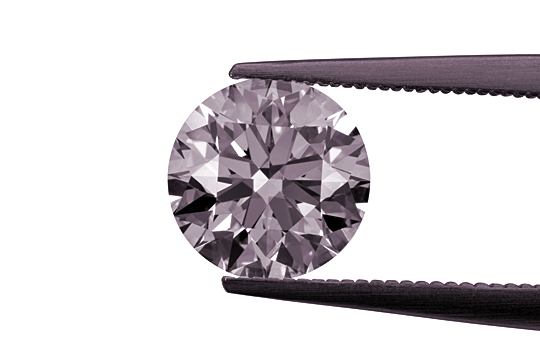 Insuring an engagement ring? At Ellis David, we understand that jewellery can be amongst your most valued possessions – both financially and emotionally.
Insurance for jewellery can't replace the emotional loss, but can help ensure you're compensated if the worst was to happen. Whether lost, stolen or damaged, and no matter whether you want to insure an individual item or a whole collection, we can help.
If you have a particular jewellery insurance requirement you'd like to discuss or want to get a quote today, why not give our team a call on 020 7354 3881 or send a message?
Key Features Of Our Jewellery Insurance
Cover for individual items
If you have a single, precious piece of jewellery, we can arrange cover for it individually.
Home Insurance may not cover a particularly valuable piece
At Ellis David we can provide jewellery cover to suit your precise needs
Worldwide cover
Unlike most home policies your jewellery will be covered outside of your home
Your valuables covered anywhere in the world
We can tailor worldwide, European or UK only cover to reflect your precise needs – saving you money on cover you don't need.
Bureaucracy Free
You only need to specifically tell us about items, pairs or sets worth in excess of £15,000
No need to list every item on your policy
Cover without unnecessary paperwork and scheduling of every single item.
Extremely Low Rates for items you don't wear
If you have jewellery that is stored in a safe or vault
Cover tailored to reflect the true risk profile
So you get the best quality cover without paying more than you need to.
What is Jewellery Insurance?
Jewellery Insurance can be important where cover provided by a standard home policy isn't adequate.
Most Home Insurance policies cover the loss or theft of personal items, including jewellery, as standard.  But they have claim limits for individual items, as well as total claim limits. Typically, a single item claims limit will be somewhere in the region of £1000 – £2000. It's worth bearing in mind that jewellery, particularly items made with gold or incorporating diamonds, could actually be significantly more valuable now than when they were originally purchased.
In addition, many home insurance policies will not include cover for when the item is away from home. So if you lost your precious engagement ring while on holiday, for example, it may not be covered.
Who is Jewellery Insurance for?
Jewellery Insurance isn't only for the dedicated collector. If you fall into any of the following categories, it could be that jewellery insurance will be the most cost effective and convenient option for you:
Own one or more items worth in excess of £2000

Travel abroad (even if just on holiday) with your wedding ring, or other valuable jewellery piece

Own a collection of rings, watches, precious metals or gem stones amassed over the years
If you have a specialist jewellery insurance requirements to discuss, or want to get a quote today, why not give our team a call on 020 7354 3881 or send a message?
What does Insurance for jewellery include?
Jewellery Insurance UK specialists, Ellis David can tailor a jewellery policy to your precise needs.  A standard home insurance policy may include a number of exclusions – for example, not being able to include single items over a relatively low value, or not including cover for items when you are abroad on holiday. With a specialist insurance jewellery policy, all of these issues can be addressed specifically for you, so you get the right cover without spending more than you need to.
To discuss your precise cover requirements, or to get a quote today, why not give our team a call on 020 7354 3881 or send a message?
Other Personal Insurance Products By Ellis David