Refer a friend or colleague and earn £100
Do you know someone who would benefit from our service?  Are you happy to refer them to us?
Refer a friend or colleague to Ellis David and get £100.00 off your next new policy, renewal or policy adjustment.
As a general insurance broker, customer referrals are very important to us.   If you have had a great service from us we would love the opportunity to help your friends, family and colleagues with their insurance requirements, so why not ask them to give us a call or fill in their details below?
As a thank you, we will credit your account with £100 which can be redeemed against your next policy purchase, renewal or adjustment.
How to refer a friend
1. Your friends, family or colleagues can call us direct on
Please ask them to mention your name and the fact that they have been referred by you.  We will take care of the rest.
2.  Simply complete the form below with the details of the person you wish to refer to us.
Terms & Conditions:
You must be an existing customer of Ellis David before you can introduce a friend.
The number of referrals you may make is limited to 5 in any calendar year.
Your referral friend, relative or colleague should not be an existing Ellis David customer.
You will receive a £100 referral credit for each and every valid new customer enquiry you introduce to Ellis David who takes up a policy with us.
A referral is only valid when we are contacted by or we are able to establish contact with the referred person and they confirm that you are known to them and subsequently take out a policy with us.
We reserve the right to cancel this offer if fraudulent activity is suspected.
Why refer someone to Ellis David?
At Ellis David we strive to be the general insurance broker of choice for all SMEs and private individuals by providing expert advice and recommendations ensuring that the best possible cover and service are delivered at the best possible price.
We are the experts in insurance, so our customers do not need to be. We will take time to understand the demands and needs of each and every customer and provide them with the cover they need. We seek to simplify the process of ensuring that our customer's, their businesses and property are properly covered at exactly the right price.
At Ellis David we want every customer to be completely satisfied with the value we provide and service they receive, such that they would be happy to recommend us to their friends, family and business network.
Contact us
Get social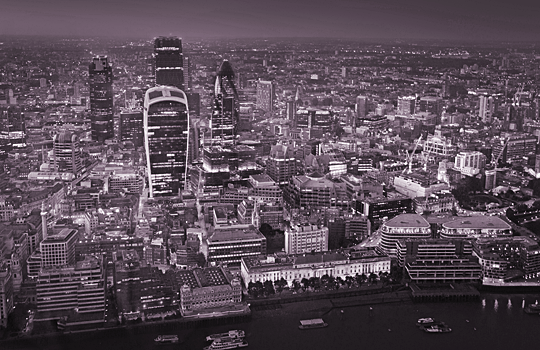 At Ellis David, our dedicated business insurance team understands that every business is different. Getting business insurance quotes at the right price is important – but ensuring that your business is protected through the right policy is paramount.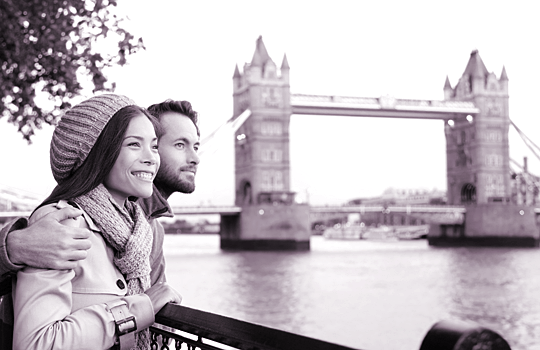 We take a very personal approach to personal insurance. In an age where many policies are bought 'out of the box' online, we remain convinced that the best way to get the right cover in place is by understanding an individuals exact requirements.